Bath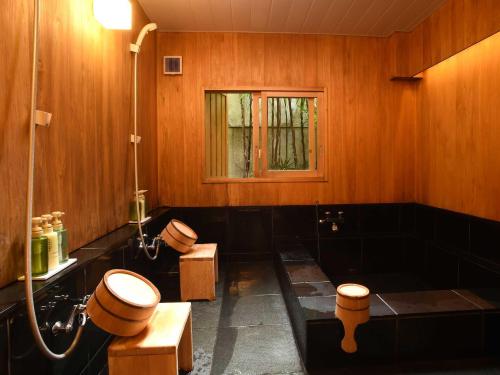 There are 3 family bathrooms.

Please enjoy private bathroom to unwind.
Carefully Chosen Bedding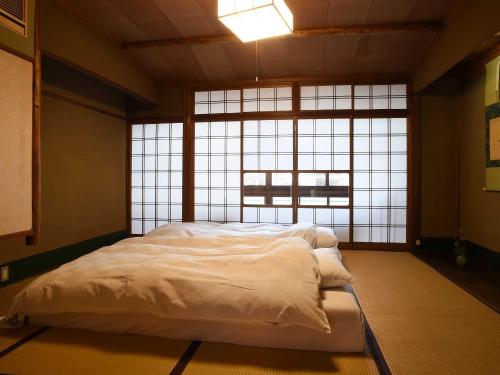 We have chosen bedding carefully so that guest can have good night stay.

Hard urethane mattress and soft comforter will guarantee your comfortable sleep.
Open Space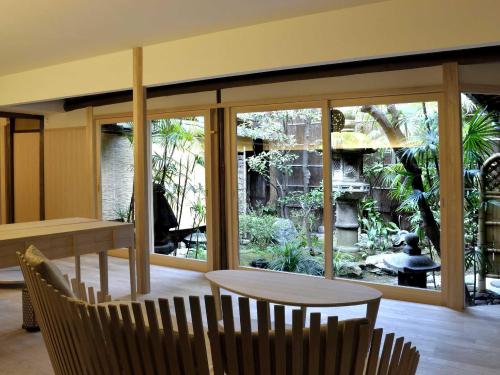 Open space where you can chat with friends, with looking at garden.

Guest can also drink here, or just chill with family.
Dining Space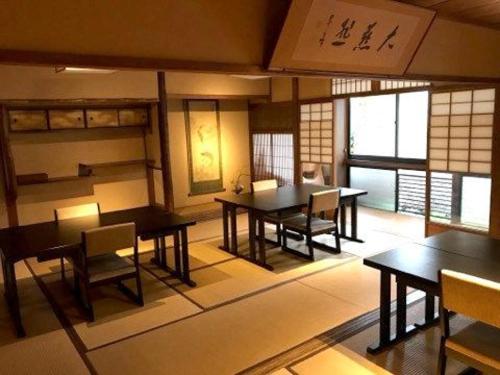 Dining room for dinner and breakfast.

We have some antique artworks displayed here which has been passed down from generation to generation.